As always, Top Ten Tuesday is hosted by The Broke and the Bookish. This week's topic: top ten books you recently added to your to-be-read list. For this I literally just went to Goodreads and found the last ten books I added to my tbr because I've actually been trying to clear out my tbr list, so I'm not sure what I've added to it…
Maggie Now & Joy in the Morning & Tomorrow Will be Better all by Betty Smith // I just finished reading A Tree Grows in Brooklyn for my writer's craft class and I loved it so I'm hoping to read more Betty Smith.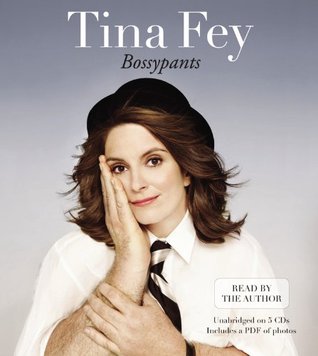 Bossypants by Tina Fey // I've talked at length about my obsession with celebrity memoirs, and this is the next one I want to read.
In Some Other World, Maybe by Shari Goldhagen // I'm pretty excited to read this one, despite the relatively low average GR rating. I love books that span over decades and criss-cross characters and intertwine stories.
Simon vs. the Homo Sapiens Agenda by Becky Albertalli // This one's not out yet but a lot of people have been talking about it, it has a really high average rating, and it sounds good. The end.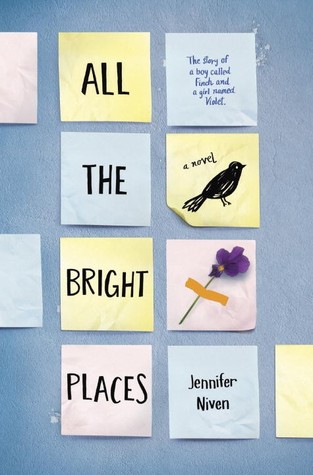 All the Bright Places by Jennifer Niven // See above, basically. (Except this one's already out and I don't know why I haven't read it yet).
The Winner's Curse by Marie Rutkoski // I feel like I don't really need to explain this one.
We All Looked Up by Tommy Wallach // Another one with a bunch of different characters doing different things but being connected by a common element.
My Best Everything by Sarah Tomp // I'm not sure I'm gonna actually keep this one on my TBR list but it sounds interesting and different – moonshine different.
Let me know if you've read any of these and what you thought of them! And leave a link to your list, if you made one, I'd love to read it.