Top Ten Tuesday is hosted by the lovely chicas over at The Broke and the Bookish.
I wasn't going to do Top 10 this week but I'm currently waiting for the net episode of Orphan Black to download so what the hell, I've got some time before I return to watching Tatiana Maslany kill it on screen. This week's Top 10 topic is books you'd recommend to someone who hasn't tried X. Since I am pretty seriously devoted to contemporary YA fiction, that's what I'm going to recommend to y'all today.
Something Light & Fun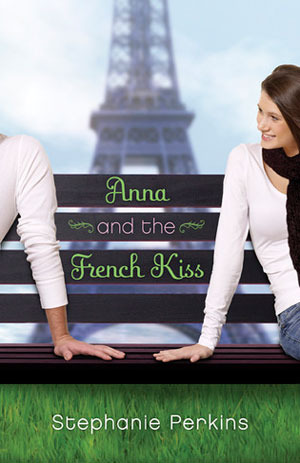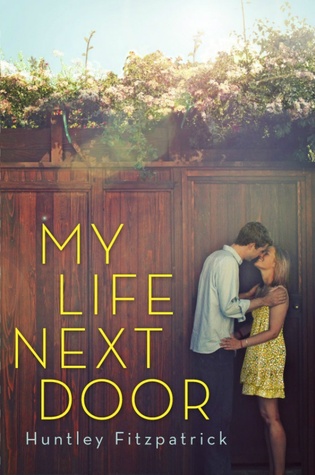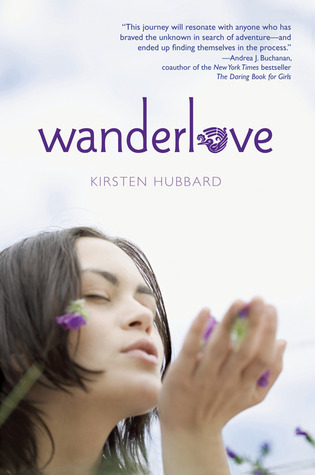 Anna and the French Kiss // My love for this book is never ending, as are my constant re-reads of it. This is for someone looking for the ultimate classic contemporary.
My Life Next Door // While slightly heavier towards the end of the story, it definitely has a light, summery feel. But the writing and the characters completely draw you in – this was almost a one-sitting read for me.
Wanderlove // Travel, travel, travel. Then travel some more.
Something Intense & Deep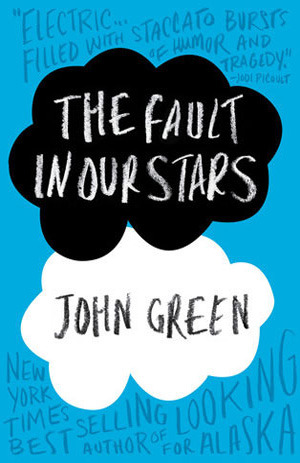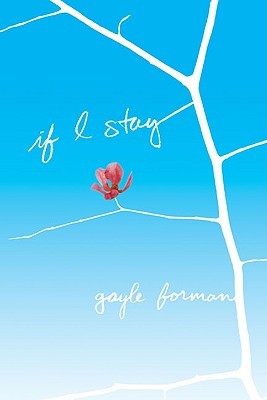 The Fault in Our Stars// No, I am not a superfan of this book, and yes, I do think that John Green is given far too much credit for reviving the YA contemporary. But. For someone just getting into YA contemporary, this is pretty much a staple just as The Hunger Games is for dystopia and Harry Potter is for fantasy.
If I Stay  // Personally I think this series is much better than Gayle Forman's other books, and it's such a short book that packs a huge punch. Definitely a must read for someone looking for a heavier contemp.
Looking for Alaska// Okay so this is my favourite John Green book. It really took me by surprise and I still think about it all the time. If you're looking to make your way through the John Green repertoire, or if you just want to expand beyond TFIOS, definitely go for LfA.
Quirky & Different
Jellicoe Road// I know that this book is confusing and hard to get into, but I will reiterate what I and countless other have said time and again: push through. In my opinion, this is the standard every YA contemporary should be held against.
Graffiti Moon // This is such a whirlwind of a book, it completely sucks you right in. I could not. put. this. down. Definitely a rec for someone not too sure about contemp who wants something engrossing and fast paced.
Cold Hands, Warm Heart // This book doesn't get nearly as much attention as it deserves. I picked it up on a whim at an indie bookstore and was really surprised by how moving it is. It's a very short, quick read about a girl and a boy in neighbouring hospital rooms who develop a relationship. A good rec for those who want something reminiscent of TFIOS but much less popular.